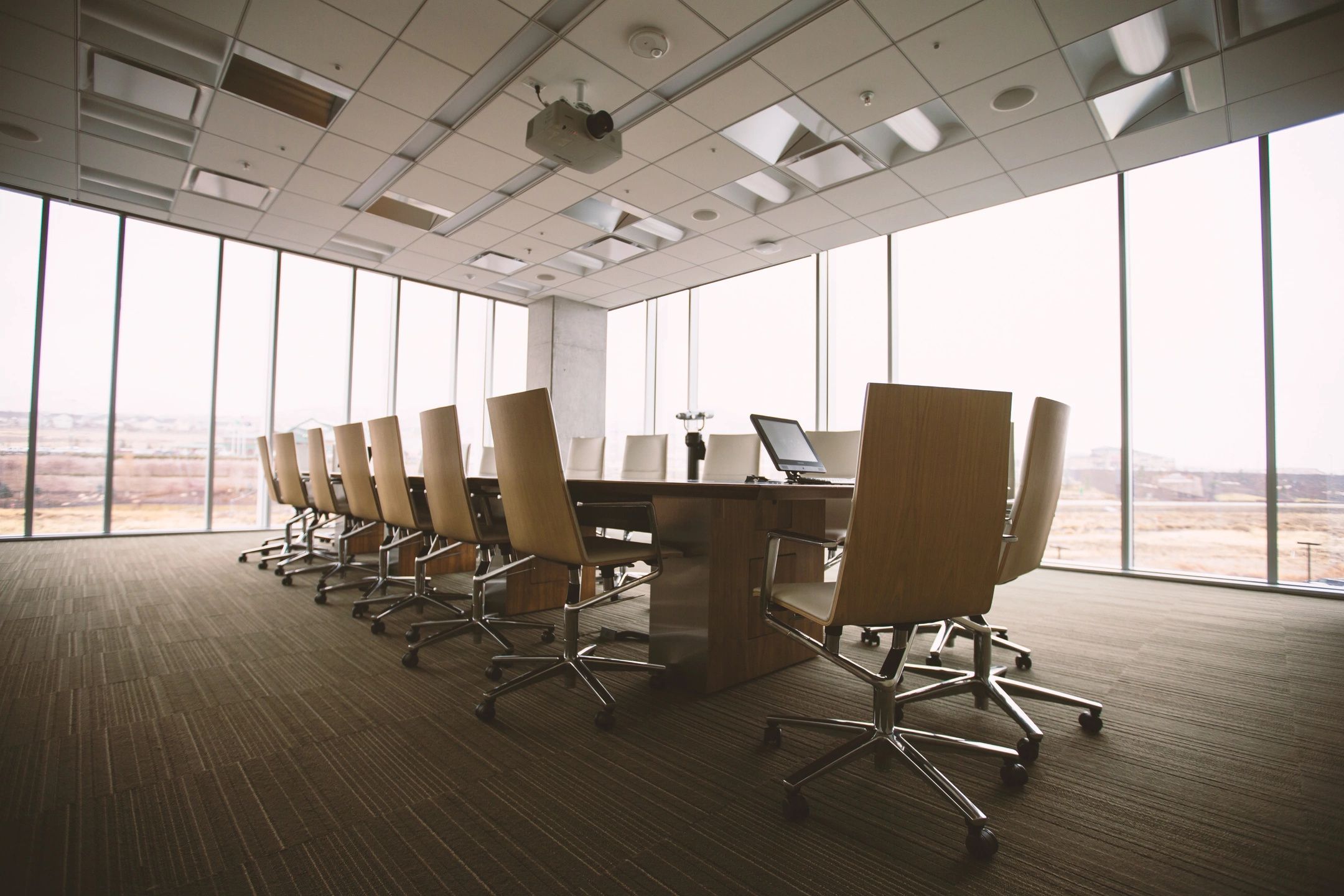 4 ways hiring and recruitment will change in 2021
Across industries, talent acquisition will look a lot different this year.
2021 is here, and with it a whole new era in hiring and recruitment. But what does talent acquisition look like in the midst of a pandemic?
The short answer is digital—very, very digital. Thanks to Covid-19, the traditional hiring process has been harder than ever this year as recruiters and candidates scrambled to adapt to a fully remote experience. But seismic shifts are well underway—both in the way companies hire and in the traits they're looking for in 2021.
Across almost all industries, digital transformation has been accelerated by the pandemic, forcing companies of all sizes to fast-track their digital plans. According to a Sage report, 24% of businesses have started using AI for their talent acquisition needs, with 56% of managers planning to adopt automated technology in the next twelve months.
"We can expect 2021 to continue to bring major disruptions to digital hiring and recruitment," says OutMatch CEO Greg Moran. "This will be particularly evident in how the process leverages technology to drive efficiency for both recruiters and applicants alike."
Digital hiring tools were already on the rise, but the pandemic has accelerated their use. As companies rethink how they hire, AI and automation are coming to the forefront as necessities for growth in a post-pandemic workplace.
Read full article HERE.
Written by Mark C. Perna Contributor
Forbes