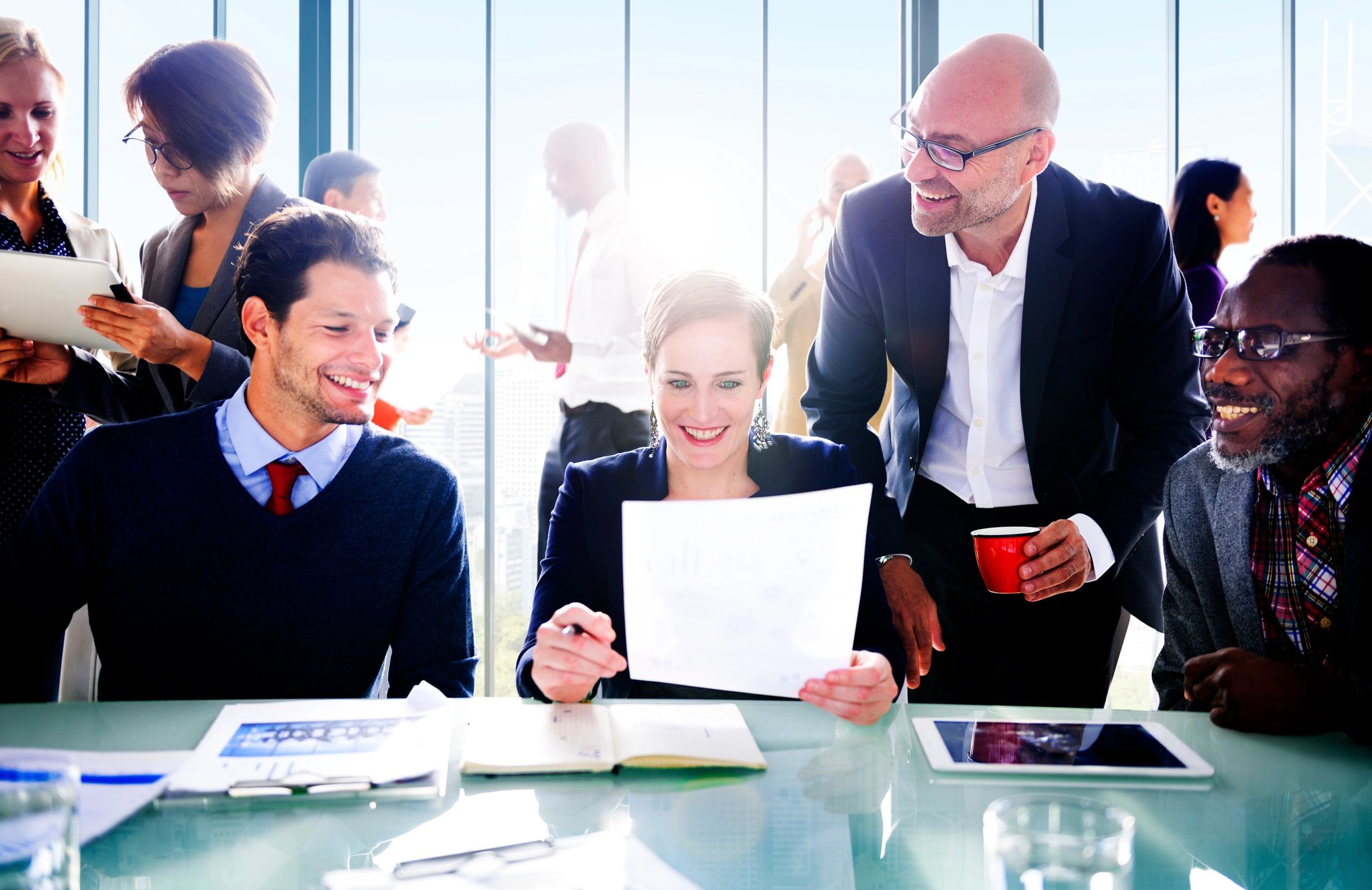 Director of Marketing
Executive Search Associates has been asked to find an experienced marketing professional in the medical device industry. The position reports directly to the Vice President of Marketing for a company that has one of the foremost names in the Orthopedic and Vascular markets. This is a chance to lead a staff to handle the worldwide upstream and downstream product execution.
Education/Experience Requirements
Bachelor's degree, preferably including formal studies in business.
5 or more years in product management or sales experience.
Essential Functions:
Creates and executes a business plan for assigned products to achieve divisional revenue goals within allocated budget.
Builds business cases for new product and program innovations by having an intimate knowledge of market research, surgeon needs, sales needs and the competitive landscape.
Defines and executes launch plans for new product roll-outs including product segmentation, targeting, positioning, collateral development and field support.
Serves as a subject matter expert on products and supports field and customer education.
Prepares new and legacy product forecasts and budgets by having a thorough understanding of market trends and their impacts.
Supports industry educational meetings and events, on-site customer meetings and labs, national sales meeting and other strategic meetings.
Cultivates relationships with key customers, internal stakeholders and the sales organization.
At Executive Search Associates our mission and our passion is bringing talented people together. For more information on this position or other exciting positions throughout the US go to JOBS – or you can call (303) 951-6375 or email justin@myexecutivesearchpartners.com to set up a time to speak confidentially.