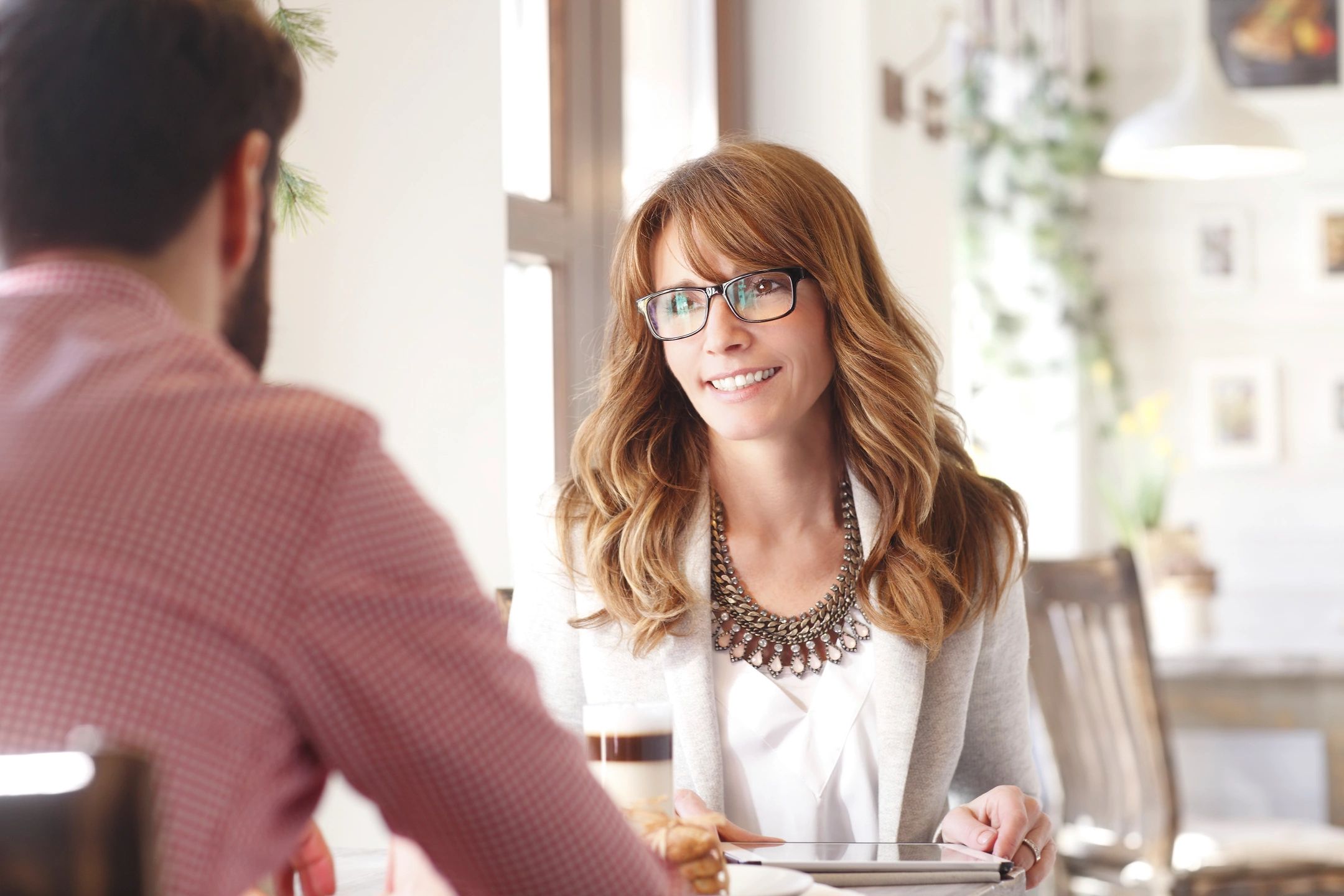 Regional Director Payor Relations – Remote
Executive Search Associates is excited to present an opportunity for an experienced Payor Relations professional to join an innovative leader in the digital health market, with a focus on providing the most diagnostically-accurate and patient-friendly products in the market.
This is someone who would join our growing leadership team who is passionate about helping to deliver our state-of-the-art technology to patients in need, managing and expanding relationships with third-party payors within the assigned geographic territory.
Core Job Functions & Responsibilities
Initiate, manage and expand contracted relationships with third-party payors at desired reimbursement rates and payment terms.
Develop, maintain, and execute a quarterly strategic and tactical plan focused on gaining contracts with targeted payers for the company's services.
Educate our Sales and Marketing Teams, along with various other departments on the current healthcare payor landscape, and collaborate with the Sales team in order to drive utilization pre-contract and post-contract. Pre-contract to help them succeed in getting a contract and post to ensure the company and Sales Team maximizes the contract.
Required Experience & Skills
Relationships and Communications
Develop and continuously perfect presentations and other resources utilized for third-party payor meetings that accurately reflect market conditions in the assigned geographic territory.
Have and establish relationships with all levels of third-party payor staff, including key C-suite individuals. These relationships specifically include, but are not limited to: Chief Medical Officers, VPs of Care Management, Contracting Teams, Directors of Plans, Sr. Medical Directors, Quality Directors, etc.
Education and Other Qualifications
Bachelor's degree or equivalent experience in related field.
Minimum 5 – 7 of recent successful experience in healthcare related sales with emphasis on selling to and contracting with payor organizations.
Proven leadership experience, including successful contracting and negotiating skills.
Travel Required.
At Executive Search Associates our mission and our passion is bringing talented people together. For more information on this position or other exciting positions throughout the US go to JOBS – or you can call (303) 951-6375 or email justin@myexecutivesearchpartners.com to set up a time to speak confidentially.