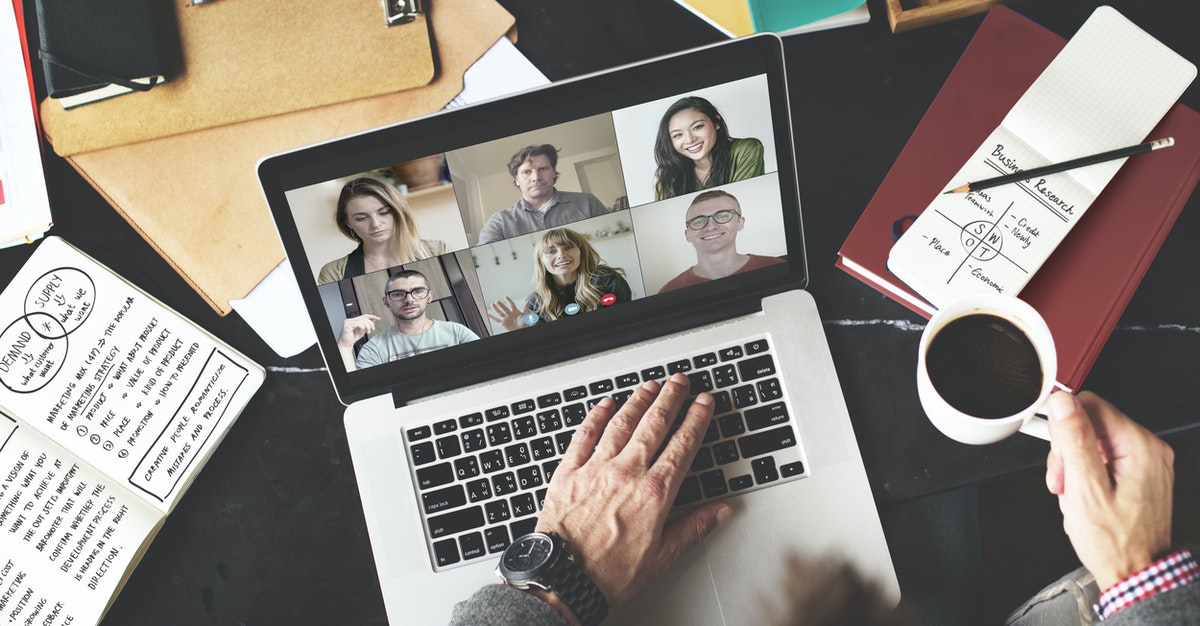 Trends in Healthcare: Remote and Hybrid Options for Healthcare Professionals
We have just experienced what TIME magazine called "the world's largest work-from-home experiment." Some health systems have already adopted a strategy for long-term remote or hybrid work options for their healthcare professionals.
---
"[T]he benefits of remote work can be significant, for employers, employees, and for patients."
---
Your team has most likely already implemented a temporary remote solution for non-clinical employees. You may have seen firsthand a positive impact on workplace safety, and an improvement in efficiency and productivity. In fact, a Siemens Healthineers Insight Series paper concluded "that the benefits of remote work can be significant, for employers, employees, and for patients."
What will your strategy be as we emerge from the pandemic? Will you need to continue or expand the hybrid and remote options you offer?
The answer is that yes, you will most likely need to provide a hybrid option in order to attract and retain the top talent – especially for key manager and director level positions.
In a recent survey, more than 71% of employees said that the ability to work remotely would make them more likely to choose one employer over another in their next job search.
The resounding message from managers in all industries, including healthcare, is that they want to be able to work from home at least some of the time. A recent Qualtrex study revealed that 70% of managers prefer a hybrid-remote work environment. You can read the Qualtrex report here, and the Siemens paper here to learn more about remote and hybrid work options for healthcare professionals.
Our mission and passion is bringing talented people together. Come be part of our success story.
If you are looking for the top talent in the industry, reach out to us here for more information about how we can help.
Written by Tess Morin – June 28, 2021