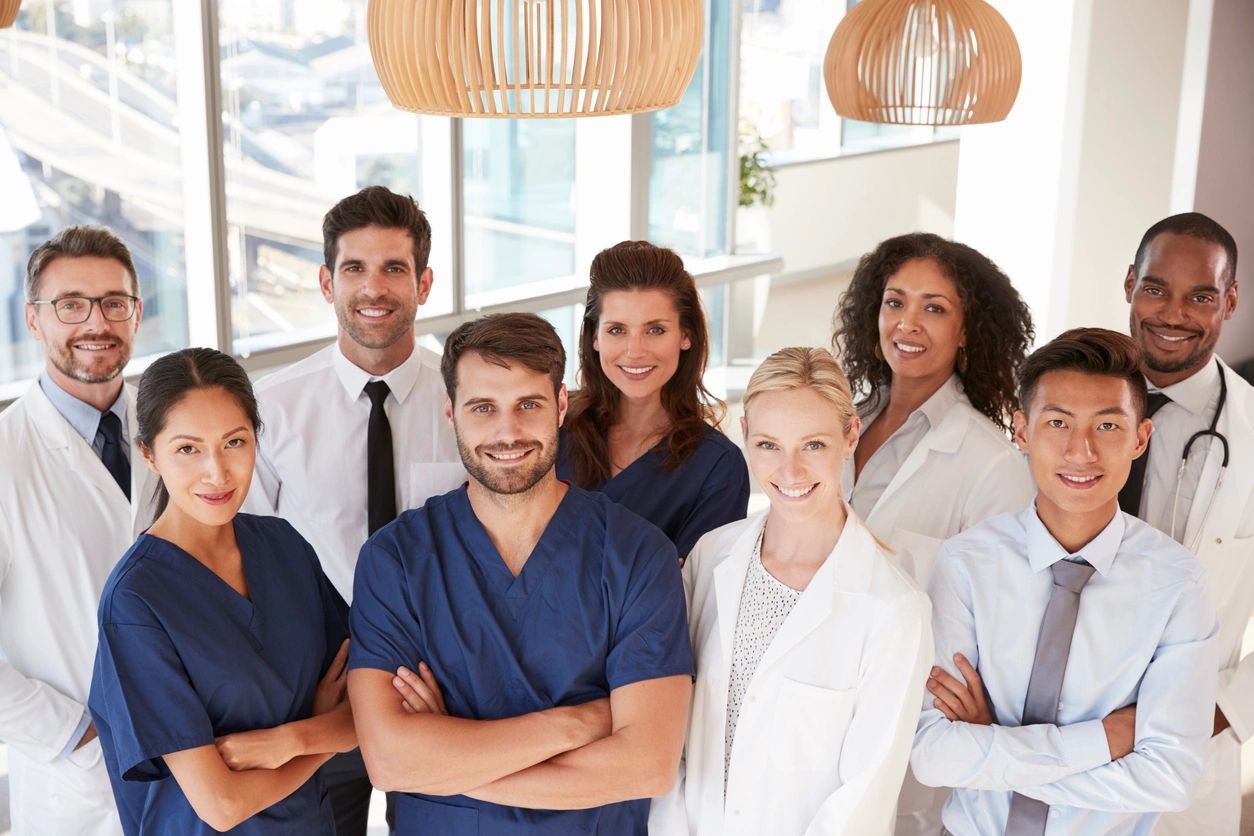 Talent Alert June 2023
Management Talent Alert June 2023 – Executive Search Associates
Hospitals nationwide continue to face critical staffing shortages, and we understand the challenges of finding highly qualified leadership professionals for your open positions.
At Executive Search Associates, we offer a unique approach to recruiting top talent for our clients. We begin by gaining a thorough understanding of your organization's needs and culture, ensuring that we identify candidates who not only meet the job requirements but also align with your values and goals. Our skills assessments provide insight into a candidate's soft skills, enabling you to make informed hiring decisions.
We have a pool of exceptional candidates who are seeking permanent positions and are willing to relocate. Here are a few of the highly qualified individuals we are currently working with:
Director of Laboratory Services 35 years' healthcare experience, DLM(ASCP)
An innovative and dynamic leader, this candidate implemented an expanded COVID PCR testing program that reduced test result report times for qualified tests by up to 75%. She oversees approximately four million tests annually including roughly 18,000 pathology cases. Her experience includes maintaining a fully functional lab during a major remodeling project and she recently implemented contract revisions that will reduce outside costs from $1 million annually to a projected $200,000 for this year.
Director of Surgical Services 30+ years' experience, MHA
With a Masters in Healthcare Administration and over 30 years of experience in Surgical Services, Periop, and OR leadership, this candidate has a proven track record of improving facilities, procedures, and outcomes. She enjoys taking a big-picture approach to throughput and is particularly interested in facilities with at least five ORs. She is eager to continue making a meaningful impact in healthcare leadership in either an interim or permanent role.
Radiology Director 20+ year's experience, ARRT, MHA
This candidate is a proven leader who doubled the number of procedures/exams to over 40,000 in just a few years. She oversaw this growth during and after COVID while maintaining excellent staff morale and retention across multiple facilities. Additionally, she oversaw the expansion of services through the opening of a new radiology facility, from steel to licensure, as well as modality expansions at existing locations.
Laboratory Manager 6+ years of progressive leadership experience, MLS(ASCP)
With a passion for both the clinical and manufacturing side of medical lab work, this candidate has a proven track record in developing and implementing new facilities, systems, and SOPs. They are currently overseeing the implementation of project management information systems for platelet product manufacturing. Their experience includes developing and overseeing the expansion of two out-of-state facilities, hiring and training over 15 staff, and transitioning into pre-manufacture work, including validation, production oversight, and quality analytics.
At Executive Search Associates, we are committed to helping you find the right talent for your organization. With a track record of success and a dedication to quality, we are confident that we can assist you in filling your open management positions. If you are interested in learning more about any of these candidates or how we can assist with your hiring needs, please don't hesitate to contact me.
At Executive Search Associates our mission and our passion is bringing talented people together. For more information about any of these amazing candidates or to discuss any of your staffing needs, CLICK HERE to schedule a meeting or contact Edward Cord at (303) 557-3808 or [email protected].
____________________
About Executive Search Associates
We don't just give our clients choices – we give them great choices.
When we engage with a client on a position we present, on average, five highly qualified people for a position.
The people we place stay with our clients, on average, 4.5 years.
Additionally, 26% of our placements are promoted within the first 24 months.
____________________