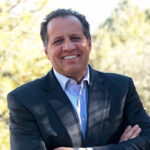 Quickly and easily and schedule an introductory call to learn more about how we support our clients or set a longer meeting to discuss your needs in depth.
Choose the type of meeting you prefer, and easily find a time that works for us both.
I look forward to talking with you!