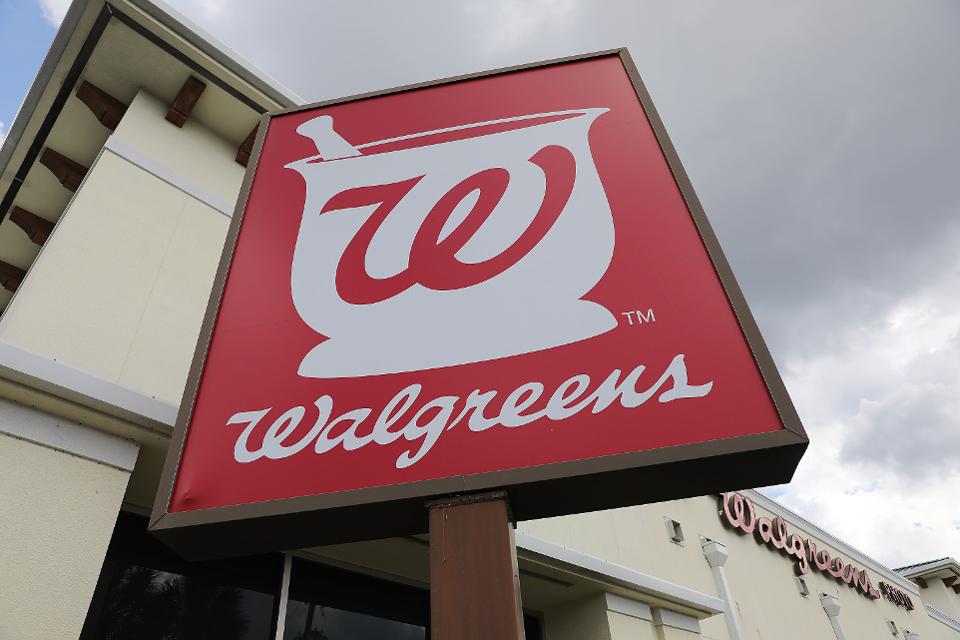 Amid Opioid Crisis
Amid Opioid Crisis, Walgreens Adds Mental Health Training For Pharmacists
Walgreens plans to increase mental health and substance abuse training for hundreds of pharmacists and staff at its drugstores amid the U.S. opioid epidemic.
Walgreens has partnered with the National Council for Behavioral Health and the American Pharmacists Association to make training available to Walgreens pharmacy staffers in "mental health first aid," which those involved say will help assist patients suffering from mental health conditions or substance abuse.
"With the growing need for services and resources to help those living with mental health conditions, as well as substance use and addiction, we can play an important role by giving our pharmacists and certain team members the training to help those in crisis," Walgreens Boots Alliance co-chief operating officer Alex Gourlay said in a statement.
The strategy is the latest from big healthcare companies to ratchet up screening for patients with substance abuse and mental health conditions in the wake of the deadly opioid epidemic. Major health insurers like Anthem, Cigna and UnitedHealth Group are closely monitoring prescriptions and making sure physicians in their networks adhere to certain protocols and recommended dosages.
https://www.forbes.com/sites/brucejapsen/2019/05/01/amid-opioid-crisis-walgreens-adds-mental-health-training-for-pharmacists/#7d7799867b68