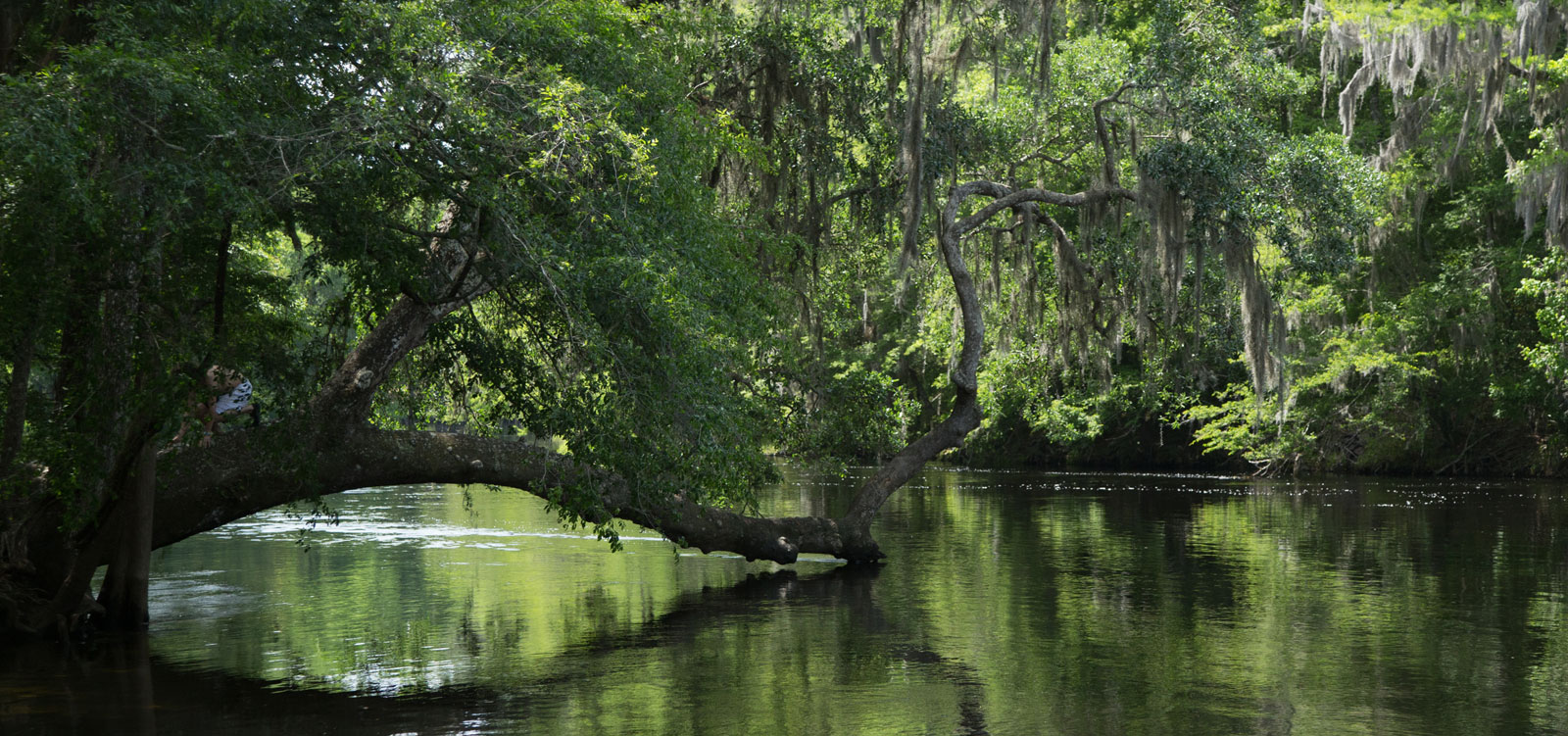 Director of Infection Prevention
Executive Search Associates is conducting a search for a Director of Infection Prevention for a full-service, emergency care facility specializing in heart & surgical care located in Florida. Rich with history and old-world charm, this family friendly small town is located about an hour north of a major city on the Gulf Coast. This hospital is known for its quality of care, focus on patient safety, and commitment to the most advanced technology.
Reporting to the VP of Quality & Patient Safety and the Chief Medical Officer, the Director of Infection Prevention is responsible for coordination of the hospital-wide Infection Control Program.
Qualifications:
BSN required; Master's Degree preferred
3-5 years of experience as an infection control nurse in an inpatient hospital is strongly preferred
CIC Certification will be required within one year of hire
Do you have knowledge and experience in patient care practices, disinfection/sterilization, infectious diseases, and epidemiology? I would love to hear from you!
At Executive Search Associates our mission and our passion is bringing talented people together. For more information about this position or a confidential conversation about your career goals, contact Jennifer Lord; [email protected] or call 720-647-6346.