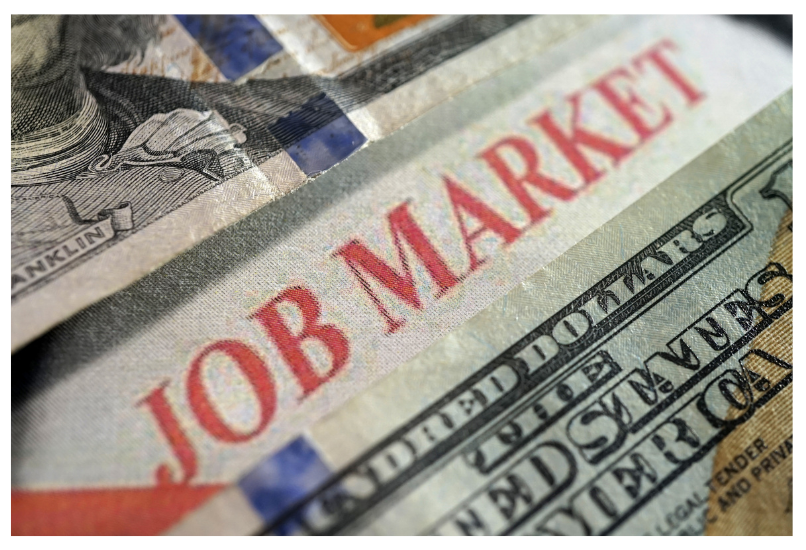 Jobs Growth Slows in March 2023
According to the latest report from the Bureau of Labor Statistics, job growth has slowed in the health care sector. 34,00 jobs were added in March, down from the average monthly gain of 54,00 jobs over the prior six months.
Hospitals added 10,900 jobs last month, and continue to see lower unemployment rates than most other sectors.  Hospitals have not seen unemployment rates over 2% since September, 2021.
You may be feeling the effects of this tight labor market in your own hospital. Are you having difficulty finding people with the necessary skills and experience? Do you have important roles needing to be filled?
We awork with highly qualified and experienced individuals to fill your interim or permanent positions. We proactively seek out and find highly qualified "passive candidates" – these are people that may not looking at job boards and careers pages.
Reach out if we can be of service!