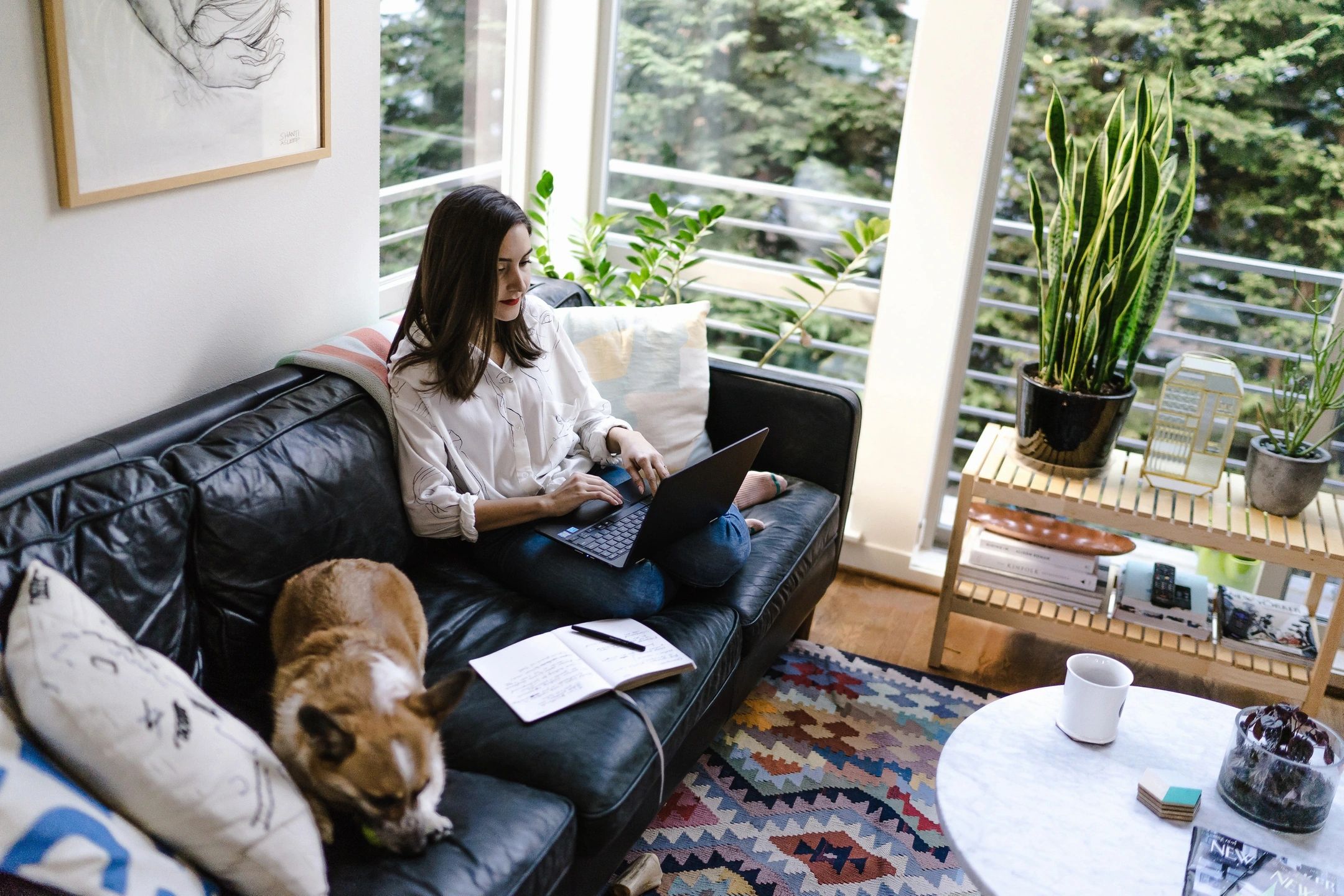 Remote working: Employees say these four things will make them more productive
Employees are still facing challenges while working from home, but feel that they could be happier and more productive with a little more support from their bosses.
It's hardly been a smooth transition to remote working, though as we approach a year since the pandemic forced us from our offices (yes, it's really been that long), most of us have found ways of adapting to our new routines.
That's not to say that we're complacent about the way things are, or that we have everything we need to make working from home an unmitigated success. In fact, it seems that employees' gripes with working from home have remained much the same throughout the pandemic: namely, technology, productivity, and personal wellness.
A survey of more than 1,000 US workers by software company Nintex found that the majority are coping well in remote work environments, yet still faced a number of challenges. At the top of the list were technology, flexibility, time, and mental health resources.
Read full article HERE.
Written by Owen Hughes in CXO on January 29, 2021
TechRepublic