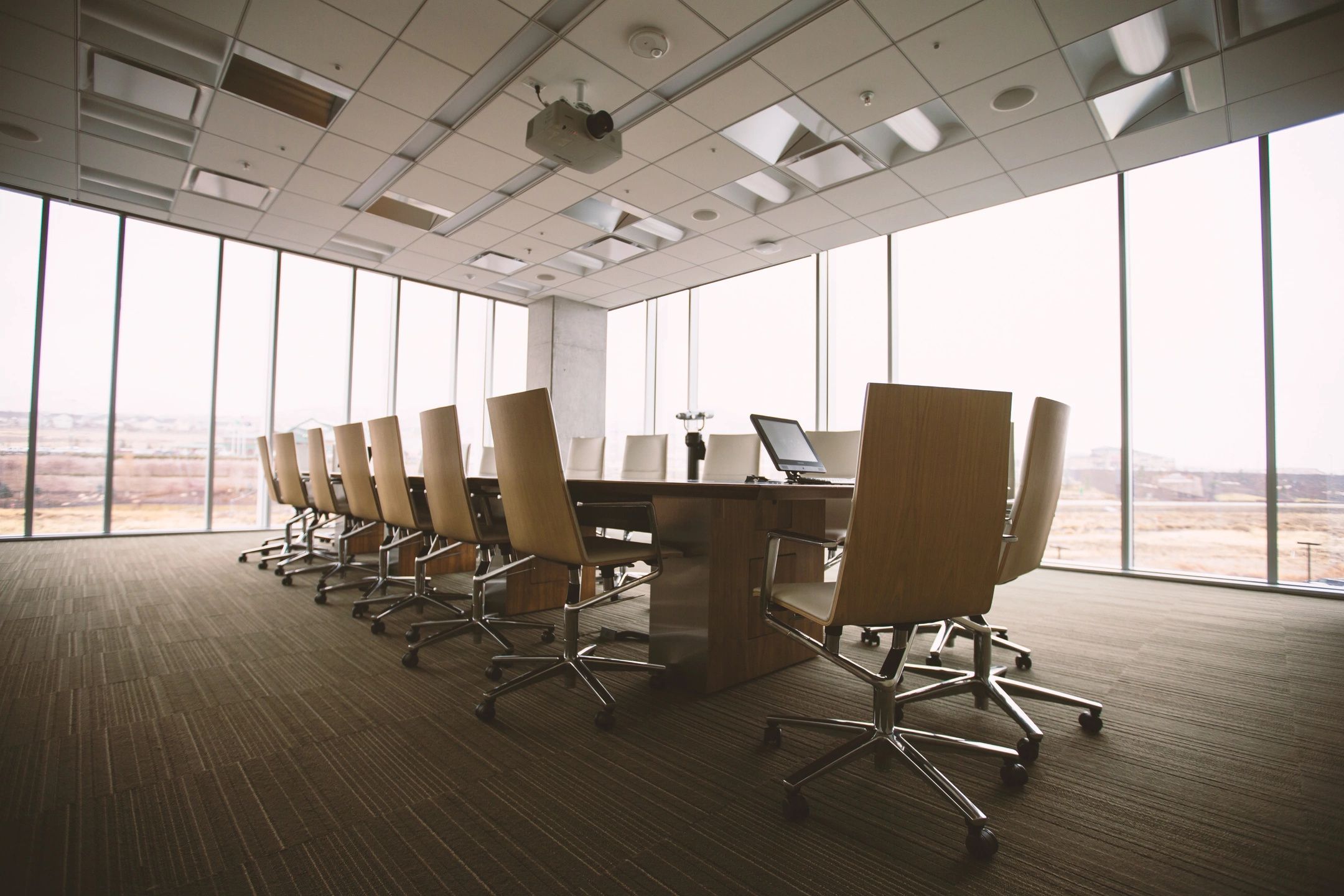 The Challenges Facing Today's Healthcare
Once best known for administering traditional personnel and administrative tasks, Human Resources executives have overcome these outdated perceptions and emerged as key strategic business partners. This elevation is critical in any industry, but is especially important in healthcare.
Today's healthcare CHROs are not only responsible for overseeing benefits and compensation, employee experience, diversity and regulatory compliance—they also help drive the clinical and financial performance of their organizations. While their performance used to be measured by metrics for basic HR functional areas like recruitment, turnover and payroll costs—their performance is now tightly linked to business outcomes, revenue, profit margin, brand recognition and market share.
Organizations are asking CHROs to deliver better patient outcomes, caregiver experiences and bottom lines. Achieving these ideals requires an organizational culture that engages the workforce, promotes innovation and bridges operational silos. This is not check-the-box work. This is rebuilding a human capital management system from the ground up.
To begin this cultural transformation, CHROs must leverage data analytics to evaluate the effectiveness of talent management practices, target areas of improvement and inform new workforce strategies that account for global labor trends, available talent and next generation leadership. This will enable them to transform their organizations' human capital strategies, replacing traditional practices like hiring freezes and flex scheduling with evidence-based best practices that keep pace with industry and workforce changes.
These industry and workforce changes are disrupting every stage of the employee life cycle, from recruitment to leadership development. Adapting to them predicts long-term success for your organization and calls on HR leaders to do the following. Read full article HERE.
Written by:
Joseph Cabral, Chief Human Resources Officer and President
Workforce Solutions, Press Ganey