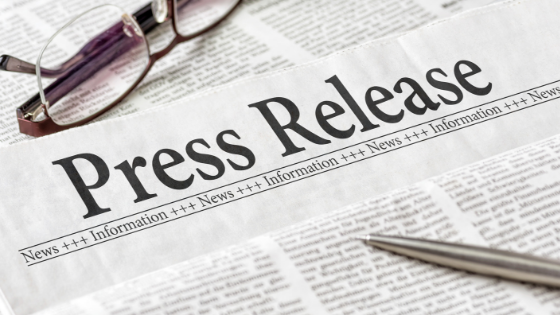 New CEO Selected to Lead
Edward Kelly has been named the new chief executive officer of The Corvallis Clinic. He started on Sept. 17.
Kelly brings more than 25 years of experience as a healthcare executive, most recently as CEO at Regency Hospital in Minneapolis. He said that while quality of care is "paramount," he also aims to focus on improving ways to deliver services more conveniently to patients.
"The Corvallis Clinic already has a strong reputation throughout the mid-Willamette Valley for providing quality medical care," said Kelly, who earned a Master of Health Administration from Washington University in St. Louis. "Along with this high level of service, convenience is also critical. Patients are the customers, and we need to make sure we meet their overall needs."
"Ed brings a track record of getting in the trenches operationally and having a patient-first mentality," said Mark Reploeg, M.D., president of The Clinic Board of Directors, which selected Kelly in a nationwide search.  "He also has significant experience with independent, physician-owned medical groups.  This was a priority for us." Kelly was chosen from an initial pool of 185 potential candidates.  "Being chosen from that number speaks to the strength of his ability," Reploeg said.
The Corvallis Clinic, an independent, physician-led medical group, is a comprehensive multi-specialty organization, serving Benton, Linn and Lincoln counties.  It offers more than 100 board-certified providers and advanced clinical professionals in 27 specialties at 10 area locations.  As the fourth-largest area employer, The Corvallis Clinic has more than 600 employees.
The nation-wide search was conducted by Executive Search Associates of Castle Rock, Colorado. Executive Search Associates is led by Heather Looney, President, and is a boutique executive search firm that specializes in serving healthcare and non-profit companies.
"We had the privilege of working with the governing board at The Corvallis Clinic to ensure the needs of the medical staff and employees were at the forefront of the search.  Our team worked diligently at identifying and interviewing a number of highly qualified and experienced people for this position. Ed truly represents the best of the best from across the nation and is the right fit and culture fit to lead the exceptional team at The Corvallis Clinic," Looney said.