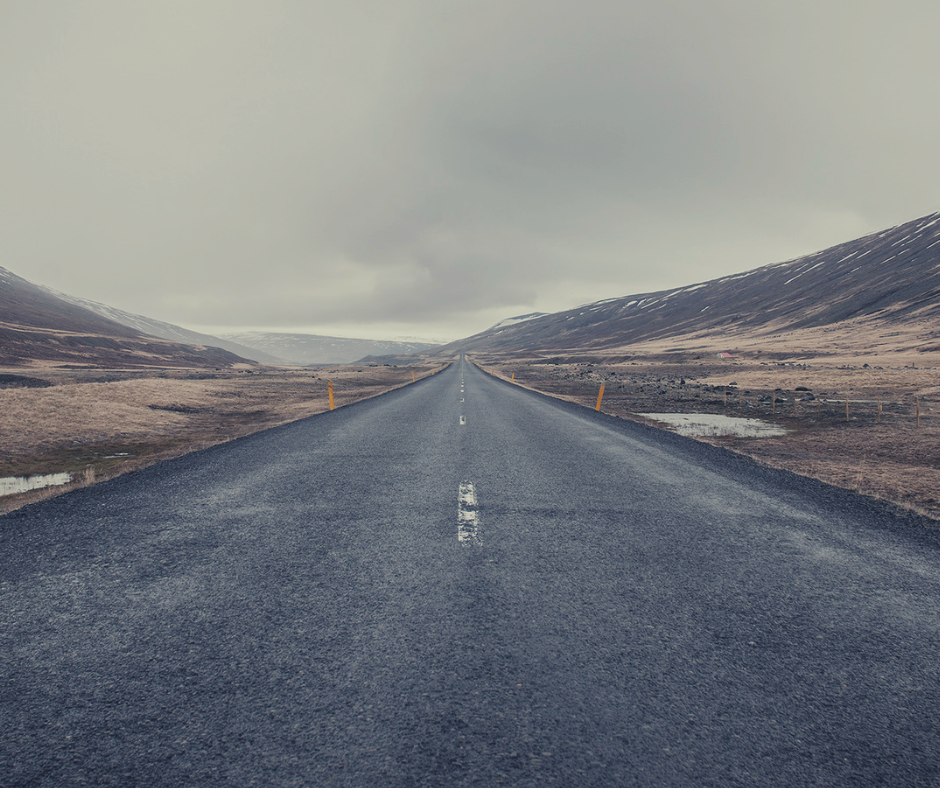 Rural Health – Challenges in Hiring
Written by: Cathryn Domrose, NURSE.com
Taylor Graham, BSN, RN, graduated from nursing school hoping to find a job in or around Boise, Idaho, the city of 200,000 where she'd grown up, or another urban center.

But when larger hospitals turned her down, she thought about Steele Memorial Medical Center in Salmon, a mountain community of some 3,000 people in the center of the state. She'd done a student clinical rotation there and had been impressed with the leadership, support for nursing and quality of care in the 18-bed critical access hospital.
The idea of rural nursing frightened Graham. She couldn't imagine being the only RN on a unit, 300 miles away from the nearest larger hospital. But Steele Memorial administrators promised she would always have manageable patient loads, other RNs working with her, and a residency program that included training, sessions with a preceptor and meetings with nurses at other facilities who also were new to rural nursing. "I knew I was going to get the support that I needed and I was going to get the opportunity to learn," she said. She decided to give it a chance. A year and a half later, Graham is still at Steele Memorial and in no hurry to leave.
Her experience represents the payoff some desperately short-staffed rural facilities hoped for about 10 years ago when they invested in ways to attract new nurses to remote areas where salary and benefits couldn't compete with urban and suburban counterparts, and many new recruits didn't stay through the first year. Administrators began looking for people who wanted to be in a rural community or who had ties to the community, and then supporting them so they would stay — a policy called "recruiting for retention."
Despite sporadic shortages, healthcare organizations in many rural areas, like those in the rest of the country, have seen an ease in workforce issues as older nurses have put off retirement, said rural health researcher Susan M. Skillman, MS, deputy director at the University of Washington's Center for Health Workforce Studies in Seattle. Nurses who couldn't find work in urban areas often returned to their rural roots. Partnerships between universities, community colleges and rural facilities successfully produced more new nurses who wanted to stay put.
But recently, a number of areas are reporting increased difficulty finding RNs, say those who work with rural facilities. Healthcare facilities in central Washington, eastern Idaho, Wisconsin, Illinois and Montana report higher vacancy rates and more difficulty finding experienced nurses and new grads to fill positions, according to educators, administrators and regional association directors in those states.
Read full article HERE