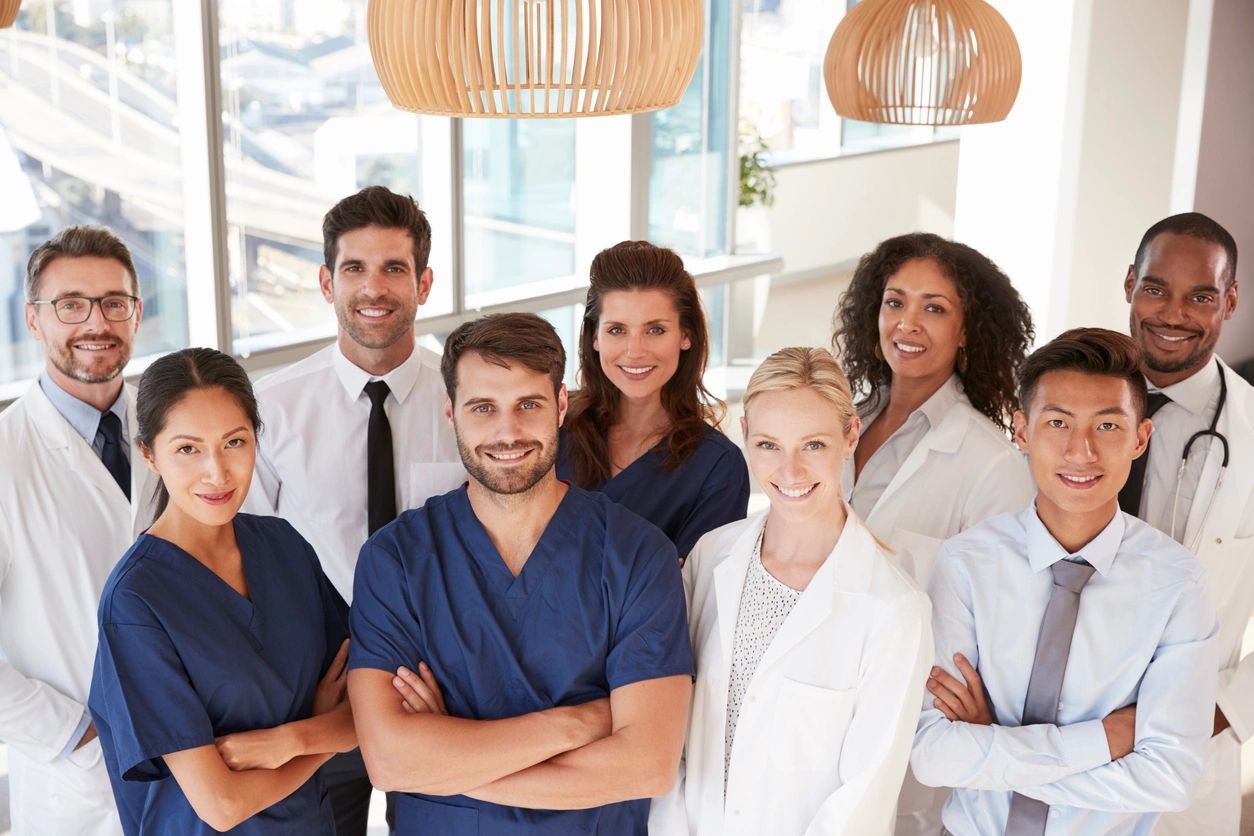 Talent Alert April 2023
Hospitals nationwide continue to face staffing shortages, and we understand the challenges of finding qualified management professionals for your open positions.
At Executive Search Associates, we offer a unique approach to recruiting top talent for our clients. We begin by gaining a thorough understanding of your organization's needs and culture, ensuring that we identify candidates who not only meet the job requirements but also align with your values and goals. Our skills assessments provide insight into a candidate's soft skills, enabling you to make informed hiring decisions.
We have a pool of exceptional candidates who are seeking permanent positions and are willing to relocate. Here are a few of the highly qualified individuals we are currently working with:
CNO (MSN, BSN, BA; AORN)
This candidate is an experienced VP Perioperative Service Manager with 20 years of diverse clinical and leadership experience. They possess expertise in business and fiscal management within Perioperative Services and Proactive Management. With 30 years of OR experience, they have worked in a Level 1 academic trauma center with 12 ORs and 18 direct reports.
As a strategic leader with a focus on their team, this individual has stabilized employee retention and fosters communication within the departments. They excel in process improvement and service line expansion, having doubled the volume at the facility in just 24 months.
HIM Director (BS; RHIA, RHIT)
This candidate is an experienced HIM Manager with 15 years of experience in electronic medical records, including 10 years in a leadership role. They excel in EMR implementation and training, and are a team-centric leader accustomed to managing large teams and covering multiple facilities. They have experience training newly hired employees on EMR equipment and creating training materials.
In addition to their expertise in EMR implementation and training, they are also skilled in data analysis. Their process-focused approach to identify areas for productivity improvement would make them a valuable asset in any organization.
Director of Perioperative Services (BSN; CSSM, FCN, ACLS, PALS)
This candidate has 20 years of OR experience, including 15 years in a leadership capacity. They have extensive union experience and are licensed in multiple states. Their management and clinical expertise span across the pre-op, intra-op, and post-op areas.
They have experience developing and implementing policies and procedures that guide and support perioperative services, and excel in assessing and improving departmental performance and quality improvement.
We are committed to helping you find the right talent for your organization. With a track record of success and a dedication to quality, we are confident that we can assist you in filling your open management positions. If you are interested in learning more about any of these candidates or how we can assist with your hiring needs, please don't hesitate to contact us.
At Executive Search Associates our mission and our passion is bringing talented people together. For more information about any of these amazing candidates or to discuss any of your staffing needs, CLICK HERE to schedule a meeting or contact Eric Falt: [email protected] or 303-951-6378.
____________________
About Executive Search Associates
We don't just give our clients choices – we give them great choices.
When we engage with a client on a position we present, on average, five highly qualified people for a position.
The people we place stay with our clients, on average, 4.5 years.
Additionally, 26% of our placements are promoted within the first 24 months.
____________________